Friday, June 5th, 2009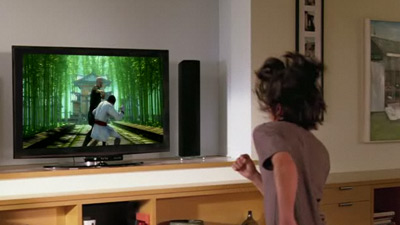 Project Natal is Microsoft's answer to the Wii.
The difference? It looks like it works better. There's no physical controller per se  as it's all controlled by camera, your voice and the 4th dimension. Basically your body IS the controller. So if you're Jimmy No-Limbs then too bad.