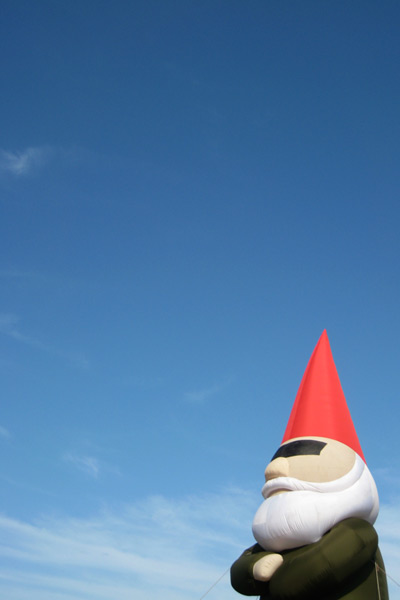 Future Music Festival, Feb 28 2009.
Funny story. At 20 mins into the N.E.R.D set, I really had to go to the toilet. So I did.
Highlight of the day was definitely seeing CSS live. Crazy minxes.
Sadly, there were no flying cars. What kind of a future is this?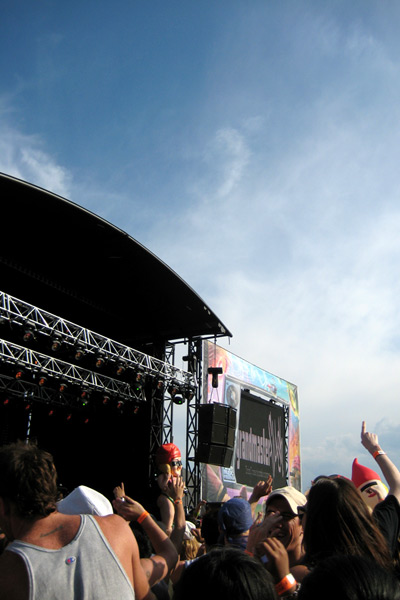 Don't think Grand Master Flash knows Action Script 3.
 
To Steve and beyond!