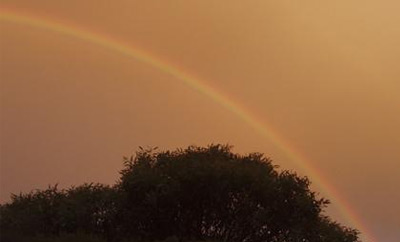 One of the things I missed about COFA were the people, especially in the Digital Media degree where it was a melting pot of people from different creative worlds. It was such an awesome feeling coming to a place where there was such an abundance of energy and passion (at times). One of those worlds was music, and we had plenty of COFA kids who were mixing it up in the sound labs.
Anyhow it's great to see some friends from the degree getting some radio play of recent times:
Mr. Tom Smith aka Cleptocleptics, Chris Stracey of the Bag Raiders, and of course Jan from Krill who are soon to go on touring with Big Day Out.
* Photo from Tom Smith